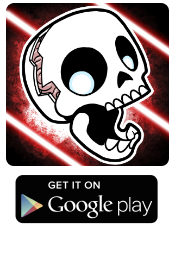 ClutchPlay is pleased to announce that our newest game "Skullduggery!" is now available on Android and is featured on Google Play for the week of April 9th!
View the Launch Trailer
Get it on Google Play or on the Amazon Appstore for Android.
We hope you enjoy "Skullduggery!" on Android!